You can't walk very far in Wellington without coming across a building either owned or developed by The Wellington Company. In fact you can view our track record here. Explore our commercial operations below:
Facilities Management.
If you need something actioned in one of our commercial buildings, we've got a team of friendly and efficient facilities and maintenance managers ready to spring into action (cue Erina, Nishant, Mohamed, and Janine).
You can contact the maintenance team on 027 293 4429, email them or if it's an after-hours situation, call 0800 236 426.
The people behind the buildings.
We have a stand-out team looking after our commercial buildings. They work across three key areas: facilities management, project management and property management. This team knows the buildings like the back of their hands, from heating/ventilation/air-conditioning, to the lifts, security, cleaning, lighting, and gardening. It's this team that's at the end of the phone for our commercial tenants.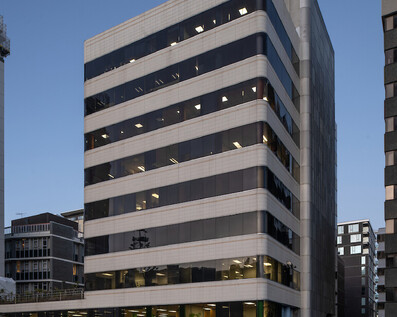 Facilities Management.
Strategic and operational management of buildings and facilities to ensure they are safe, healthy, sustainable, productive and fit-for-purpose. For our own, and for other commercial buildings too.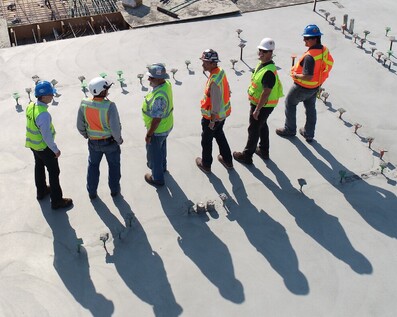 Project Management.
The planning, supervision and coordination of work on the construction and alteration of commercial buildings.